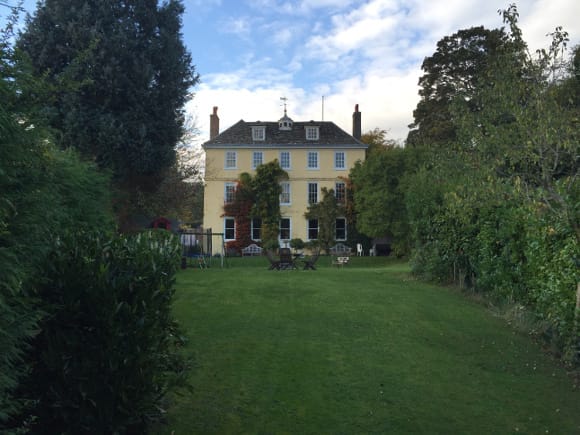 Badminton Horse Trials is one of the toughest and most exciting equestrian events, the dates for the 2016 event are from Wednesday 4th May to Sunday 8th May 2016. The competition takes place over three days and each day consists of a different discipline. Horses and riders must complete a dressage test demonstrating Obedience, Discipline, Accuracy and Elegance. Then they must complete a four mile cross country ride jumping both man-made and natural obstacles within a set time. Finally they must complete a course of show-jumps which is designed to test their agility and accuracy at speed.
As well as the horse trials Badminton's shopping village is one of the many highlights of the event each year. You can find out more about it here.
So if you are keen to enjoy this fantastic competition why not book our property PMHouse025 which is ideally situated just a few miles away from Badminton for you and a group of friends and family to use as a base throughout the duration of the event.