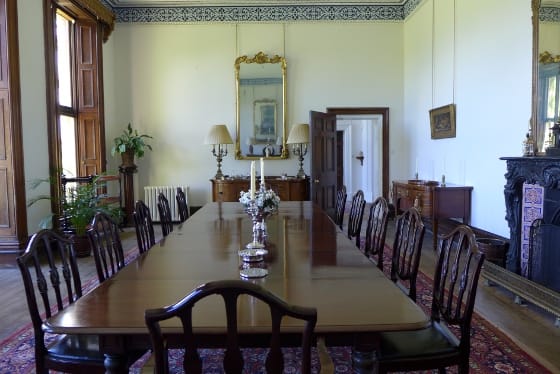 Our motto at Party Manors is "celebrate in style" and this doesn't just apply to parties with family and friends. Our properties offer fantastic facilities for all kinds of corporate events. As a business event planner you may want to organise a celebration to reward hard working staff, or you may be looking to host a business conference or meeting to address key goals and to motivate members of your workforce with a variety of team building and incentive activities. Or perhaps you are looking for a location with the wow factor for a product launch.
Our portfolio offers a selection of luxurious houses to rent exclusively, with accommodation ranging from ten to sixty five guests and most of them able to accommodate a marquee in the grounds for entertaining around 150 people.
Plus additional facilities such as indoor and outdoor swimming pools, tennis courts, games rooms, hot tubs and acres of space.
Whatever the purpose of your business event and whether you want to hire a location for one day or more during the week or weekend please contact us for further information, we will be happy to work with you to meet your event objectives.