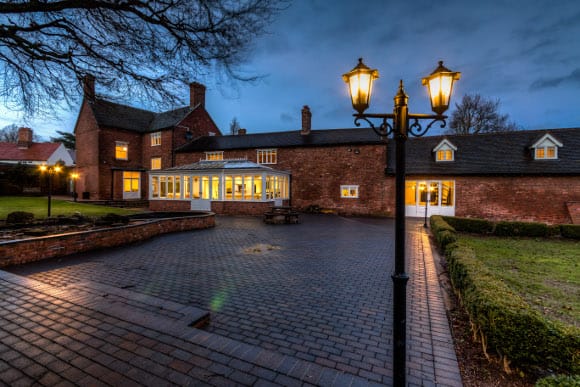 If you are still looking for a fantastic house to hire with a large group of friends and family to celebrate on New Year's Eve 2016, look no further! Due to unforeseen circumstances a booking for this property has been cancelled so it has now become available again to rent for up to a week over the New Year period. The price is £6,495 to sleep 26 guests for a week, you can book for a few days if you don't want to stay for a whole week.
You can view the full details of the property here.
Call Cazz on 07966 443 536 for more information. Happy New Year!!