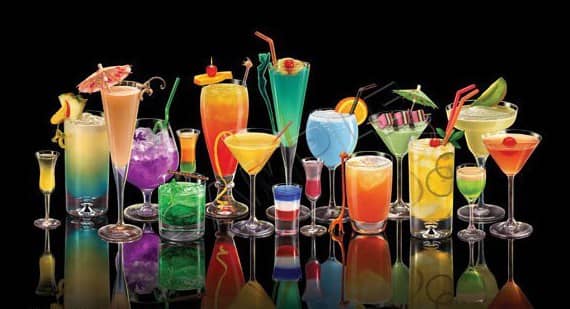 After you hire a party house from Party Manors, the next step is to fill up your weekend or short break with lots of fun and excitement. We've teamed up with a fantastic events organiser, Belissima Beauty who will organise all the events that you would like to arrange for your party weekend. Here's what they say:
"Let us take the hassle of finding out what there is to do in the area and making all of those dreaded phone calls. All you have to do is follow these easy steps.
1) Select the Party Manors house you are staying in on our website and pick what you want to do.
2) Send us an email with a list of the activities you have chosen and let us do all the rest.
It's as easy as that. We will book anything you want to do."
They offer an amazing range of things to do, some of the most popular are: cocktail making lessons, paintballing, sumo wrestling/garden games hire, butler in the buff and clay pigeon shooting, they even offer duck herding! Head on over to their site and have a look at what they do.