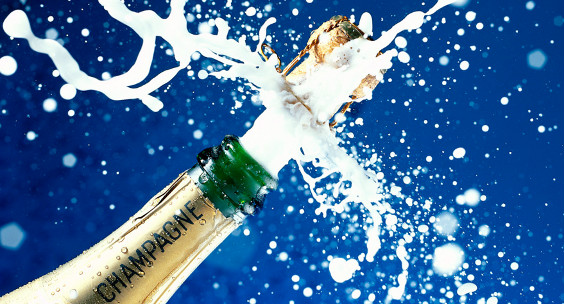 Here at Party Manors we have been steadily growing our portfolio of properties since we were established only one year ago.
A house party gives you the opportunity to bring together friends and family in a relaxed and informal setting without the restrictions of a hotel. Our aim is to offer luxury accommodation in large and elegant houses for your special celebration. We work with you to arrange the package that suits you and the occasion.
The owners were extremely friendly, helpful and accommodating, ensuring that the house was set up to meet our requirements, and were on hand to ensure that the weekend went without a hitch.
The service we received right from the point of booking was excellent. Nothing was too much trouble – even our Waitrose shopping was carefully unloaded and put away. The house was beautifully decorated with several Christmas trees and lots of festive touches.